For now we know that main storyline will be long for 35 hours. In game will be 100+ side quests with side storylines. You could make some evil choices and other NPC will react to the way you're playing.
If we will count this informations and we'll be looking at the total game time then we could say that there is content for 70 – 80 hours of playing.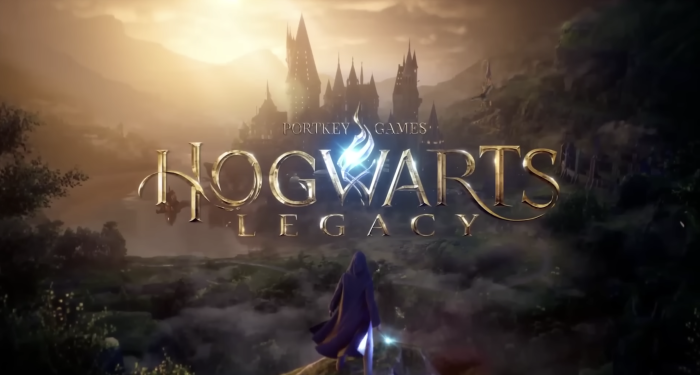 If we will compare main story with other AAA well known RPG as Assassin Creed Valhalla then Hogwarts Legacy will be shorter. It's exactly the same when you compare Witcher 3 to Hogwarts Legacy.
There are some latest AAA RPG worlds and their time…
Far Cry 6 – 23 hours
Cyberpunk 2077 – 24 hours
Dying Light 2 Stay Human – 25 hours
Horizon Forbidden West – 28 hours
Red Dead Redemption 2 – 50 hours
Witcher 3 – 53 hours
Elden Ring – 54½ hours
Assassin Creed Valhalla – 60½ hours
… time of Hogwarts Legacy isn't too long as other big AAA games but is longer than some other successful titles. But I'd say there's a high probability that you'll play Hogwarts Legacy multiple times as different characters from different dorms with completely different personalities and decisions. So realistically the length will be significantly longer. Good luck with your decision making!